Importing a car from the USA to Australia should not be daunting if done systematically. Of course, it involves a lot of preparation and research. Here are a few processes you should know.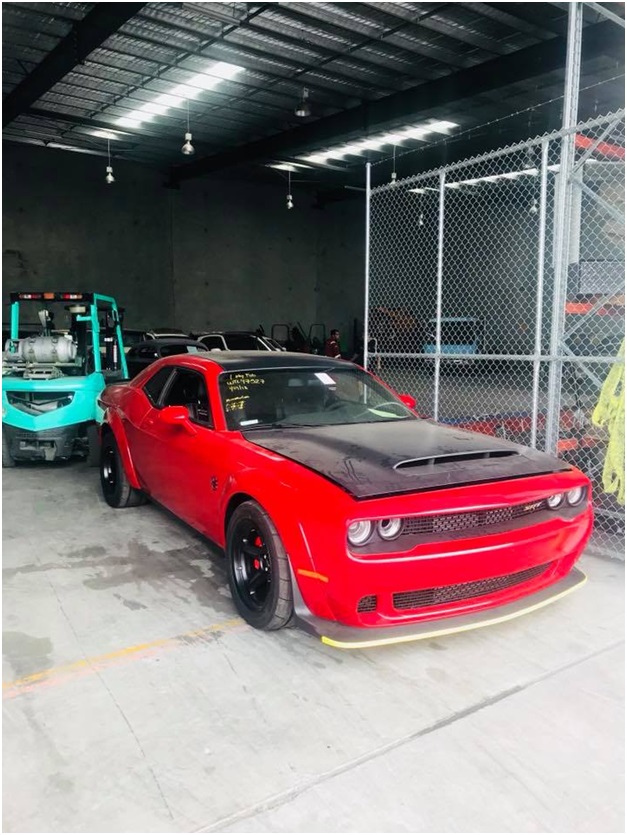 Image Source: dazmac.com.au
1. Importing Options
Here are some most essential points which you should consider as you start the vehicle shipping process:
Whether you have been the car's owner for more than 12 months
Whether the vehicle was manufactured before or after January 1989
Whether you plan to keep the car permanently in Australia or it's a temporary move
These and other points will decide whether your vehicle qualifies for shipping to Australia or not, and also it will decide the import category in which you must apply for a vehicle import approval.
The three option under which most vehicles will fall are:
Personal import
Automobiles manufactured before 1989
Letter of compliance
However, many other options are available and it's a bad idea to assume that your situation is the same as someone else's.
Some cars e.g. classic cars may have eligibility criteria that are dissimilar to those for newer cars.
2. Vehicle Import Approval
Once you finalise the option you should apply for to import the vehicle, you should get Vehicle Import Approval before you attempt to ship your vehicle since you'll have to submit the valid VIA to Australian Customs.
If you fail to do this, your car may remain confined in quarantine or would be returned to the USA.
When your car will reach its final destination, you should obtain quarantine clearance from the Department of Agriculture, Fisheries and Forestry.
If you have done car shipping Melbourne to Perth from Dazmac Logistics, e.g., you may know all the Australian rules and regulations regarding cars. Otherwise take the time to study them.
3. Shipping Options
Car shipping USA to Australia from Dazmac Logistics, for example, can be performed through these shipping options:
Shared Container Service
In this method, multiple cars are shipped in one single container. Since the container has to be processed, more fees are charged than in the roll-on/roll-off method, but still as they are shared between multiple clients, your individual fees become less.
Fees include trucking charge, Customs clearance, terminal handling charge and fees for unloading the cars at a bonded warehouse.
Full Container Load
In this method, your vehicle gets a full container and so, you alone have to pay all the fees.
Containers have their own benefits of additional safety. Before uploading in the container, the vehicle as well as the loading process is photographed.
Then the container door is locked and your car is safe till an agent takes its photographs and of the unloading process again after reaching the destination.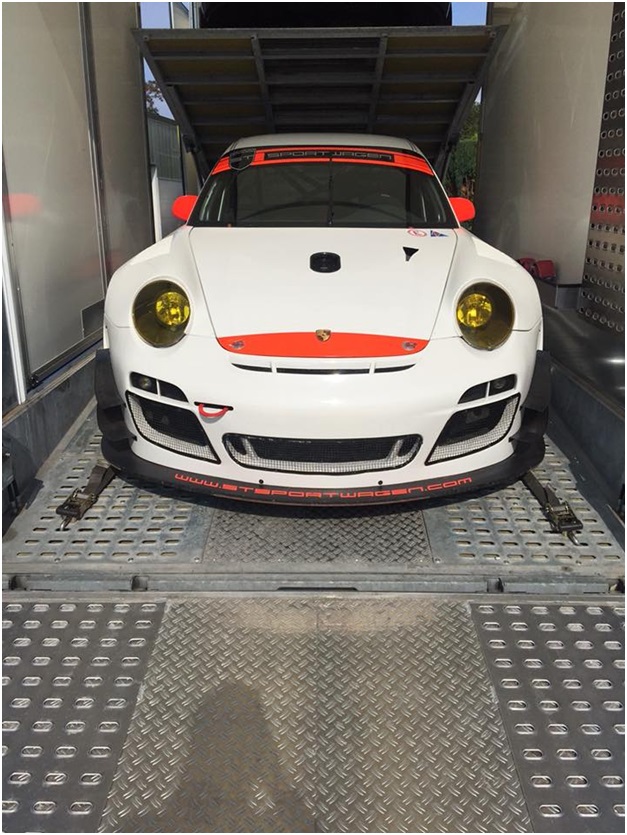 Image Source: dazmac.com.au
Roll-on/Roll-off
This option is a more affordable one since you should only pay Customs clearance charges and port charges along with shipping charge.
Your car will be loaded in the holding section of a big vessel, which resembles a large parking garage. For handling and shipping heftier vehicles like work trucks, this method is useful.
Understanding all these processes should make your car import from the USA to Australia hassle-free. All the best!